Pipelayer/Skilled Drainage Operator
Civil Construction are seeking a Pipelayer/Skilled Drainage Operator to join our existing team. This individual must be willing to upskill, deliver a high-quality product, be a great communicator, honest and motivated. They should take pride in appearance and their workmanship and be well respected by their peers.

Our team is growing, and if you believe you have all the above qualities you will fit right in!

Our work is spread throughout the Southern Lakes/Central Otago district and projects vary in size and technical difficulty.

CCL's team is rewarded with ongoing investment into personal and career development, the opportunity to work on excellent machinery and challenging projects. Competitive remuneration is offered, including Health Insurance after 9 months. 

Applicants for this position should have NZ residency or a valid work visa. Must also pass pre-employment drug and alcohol test.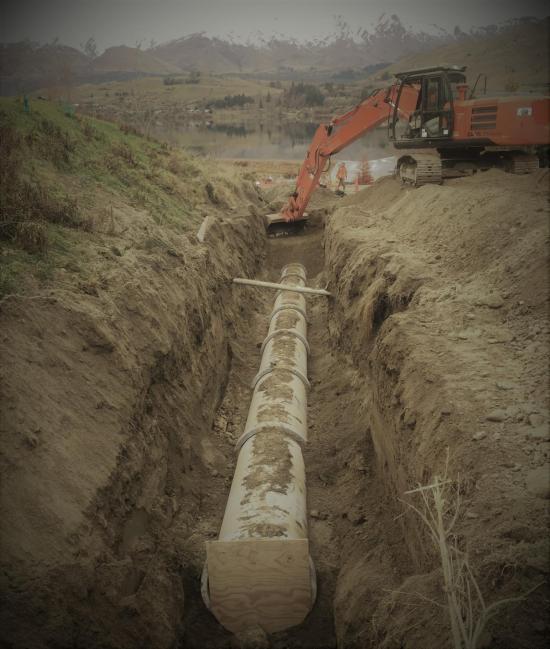 Application form
Current Vacancies
Take a look at our current vacancies below and feel free to contact us to find out more.