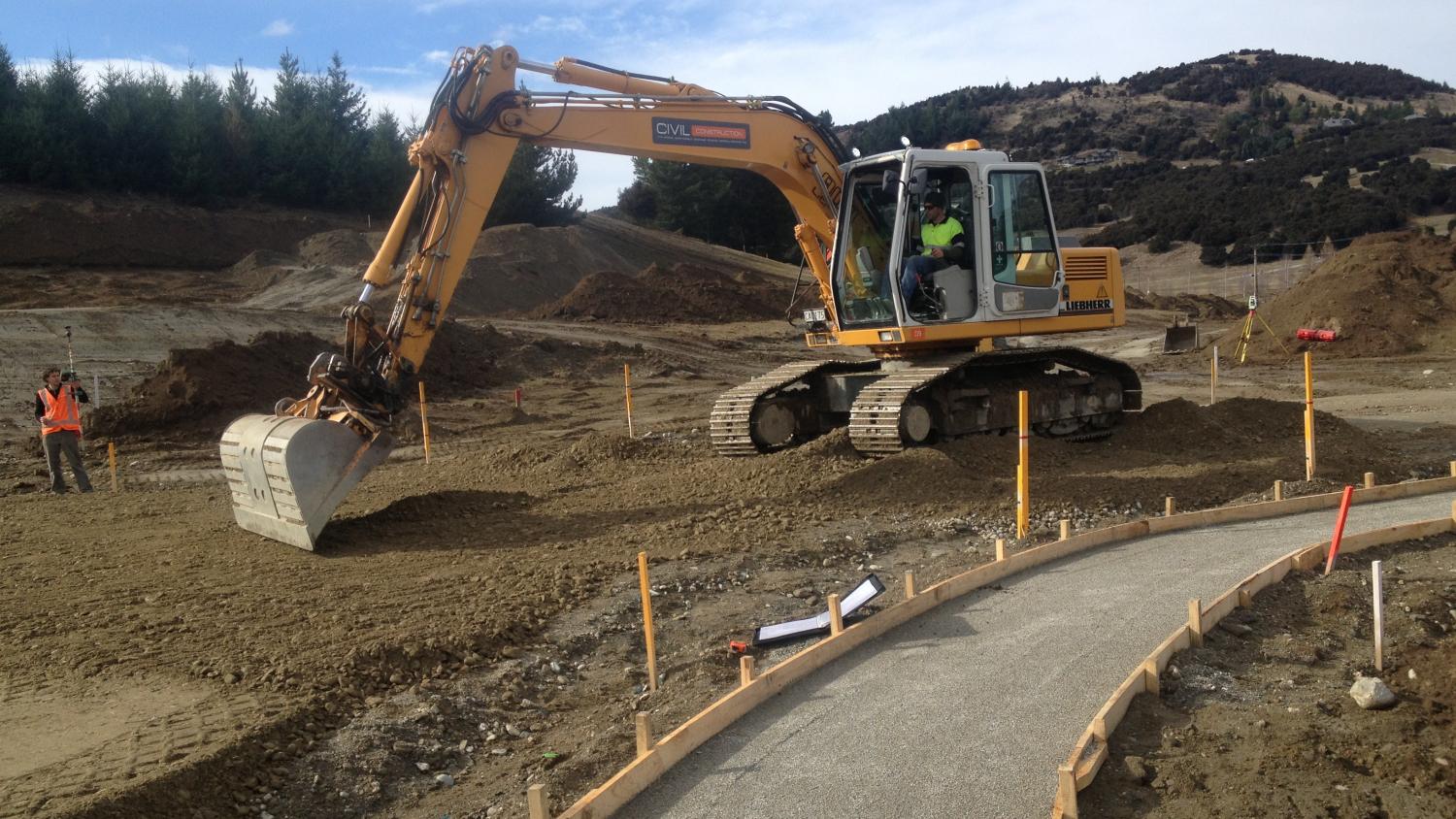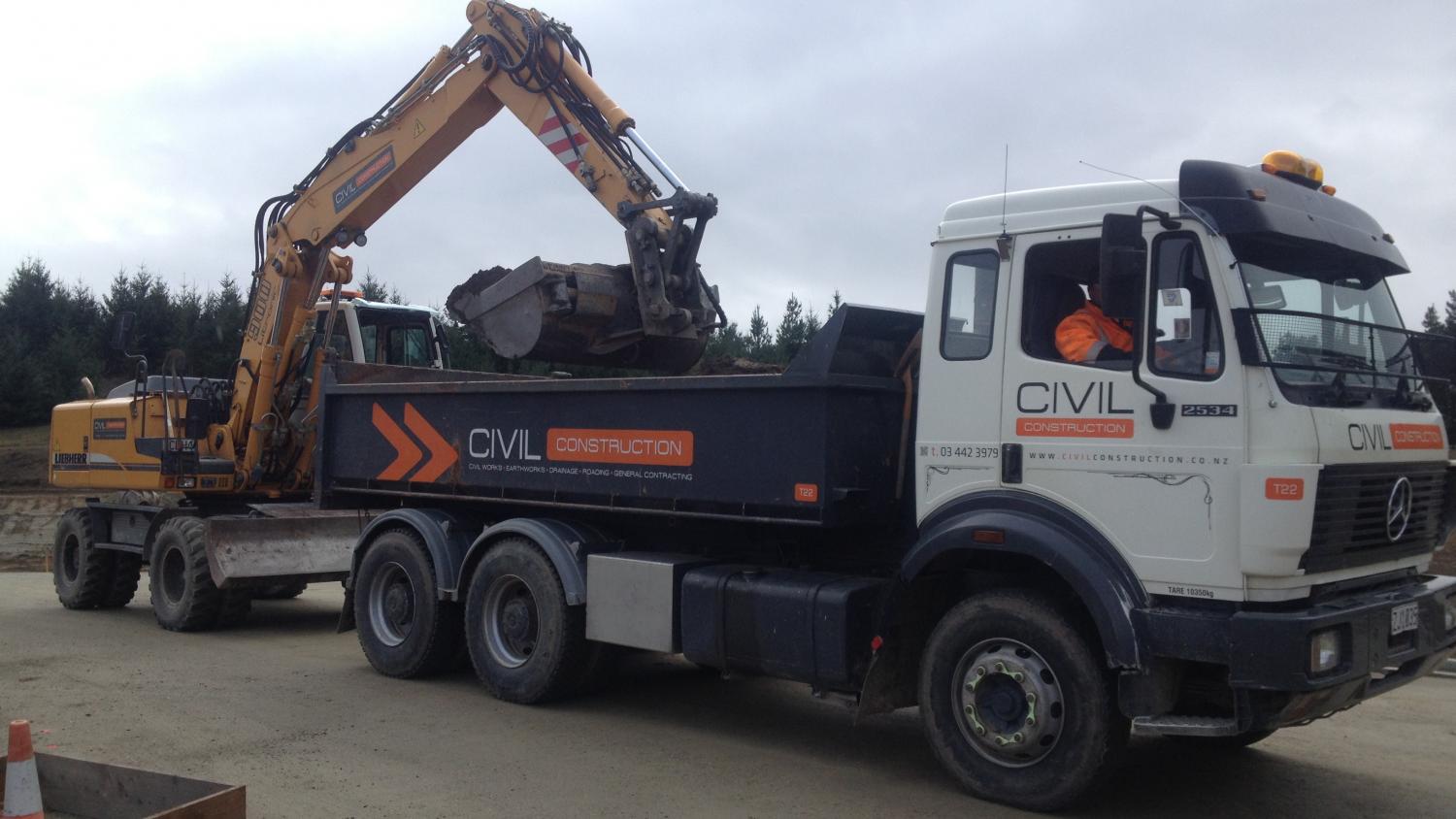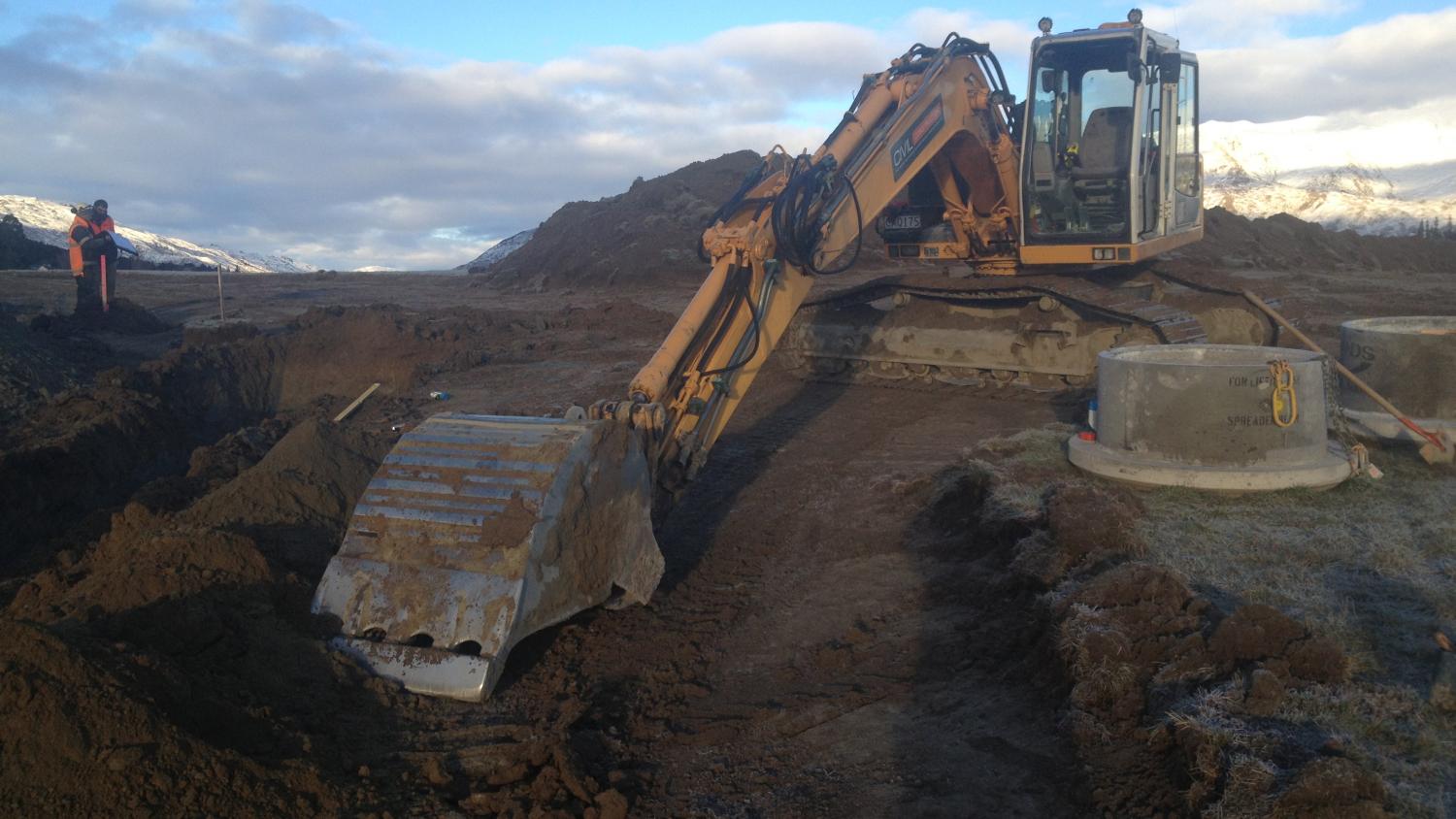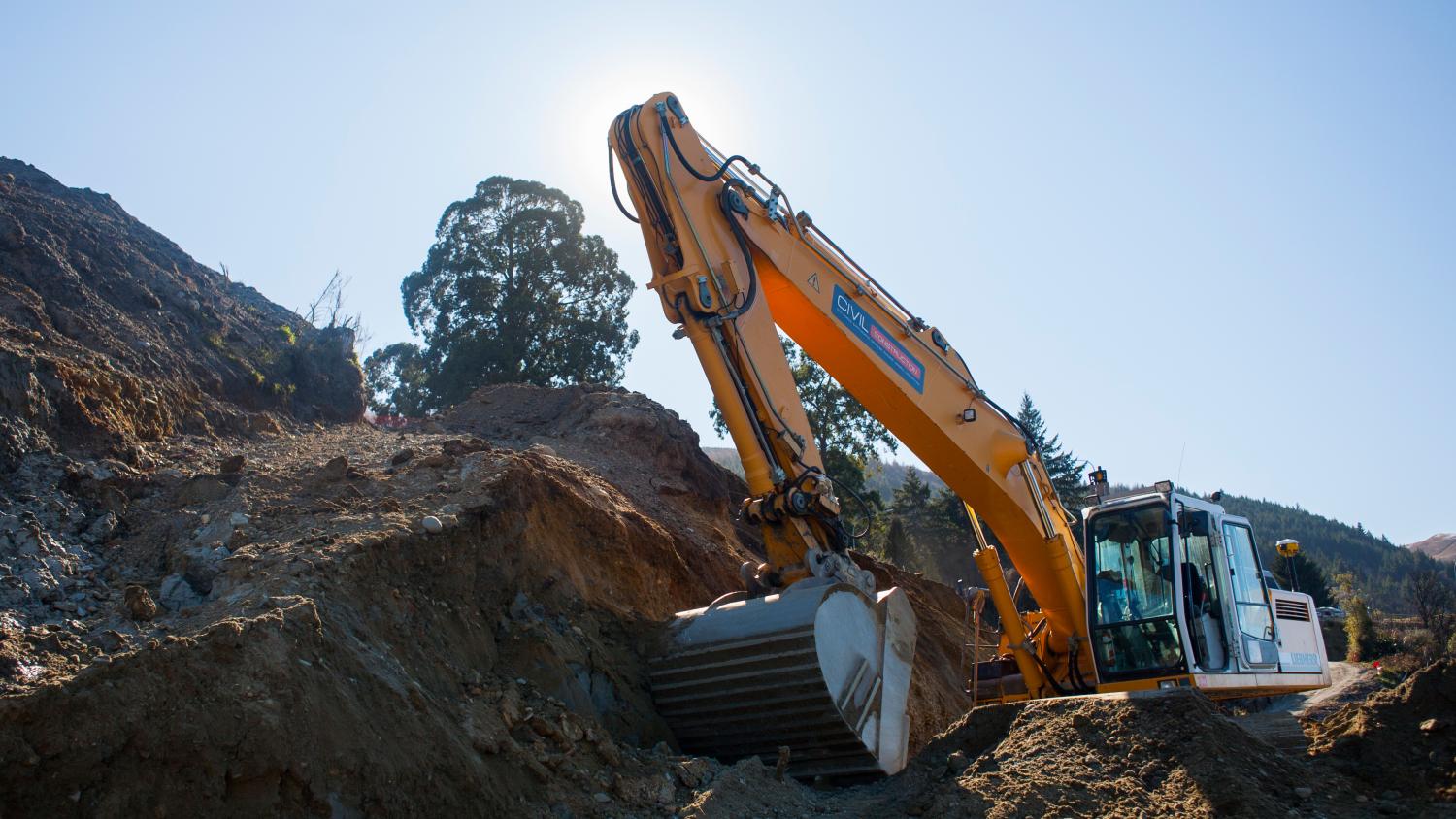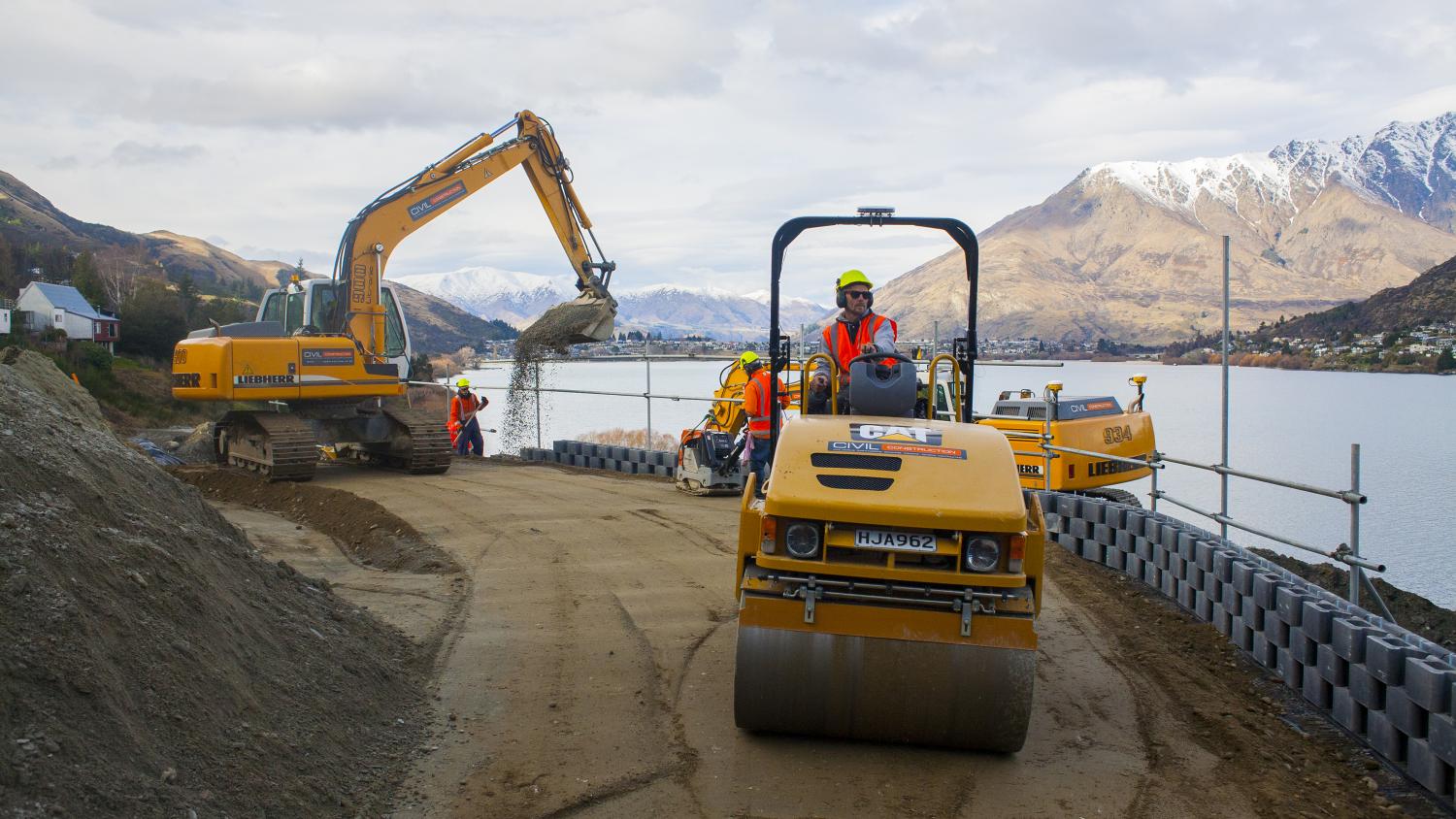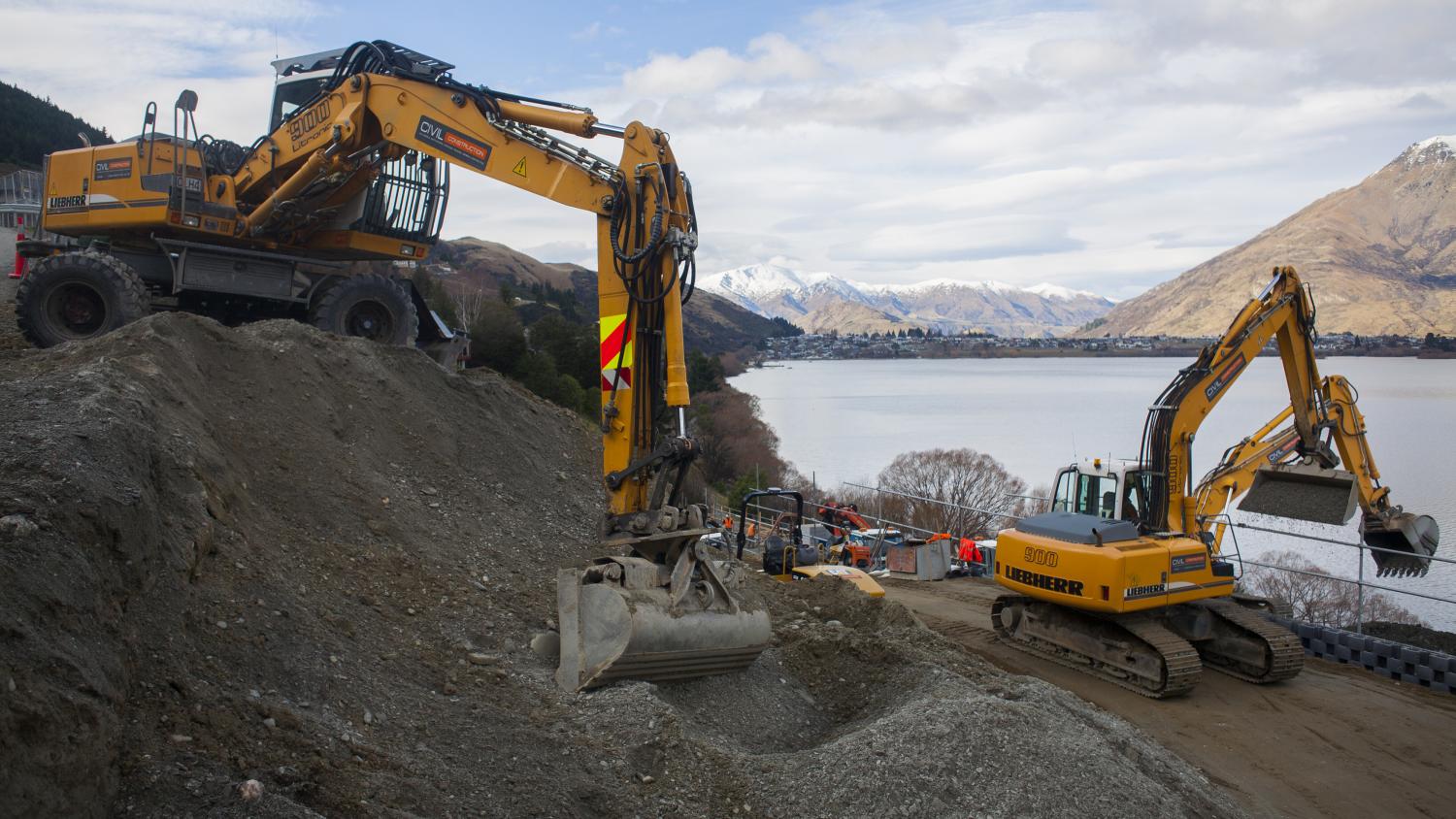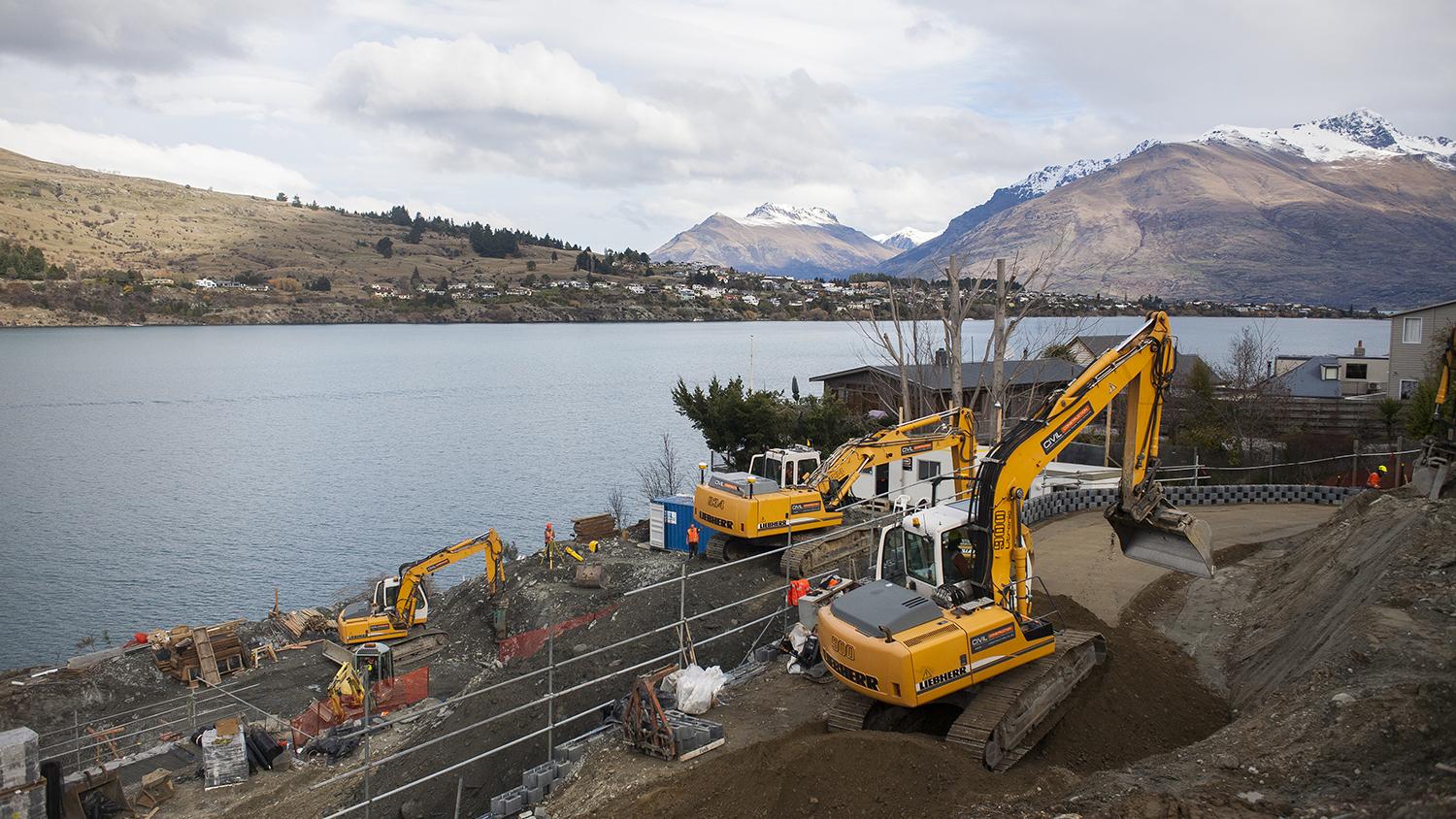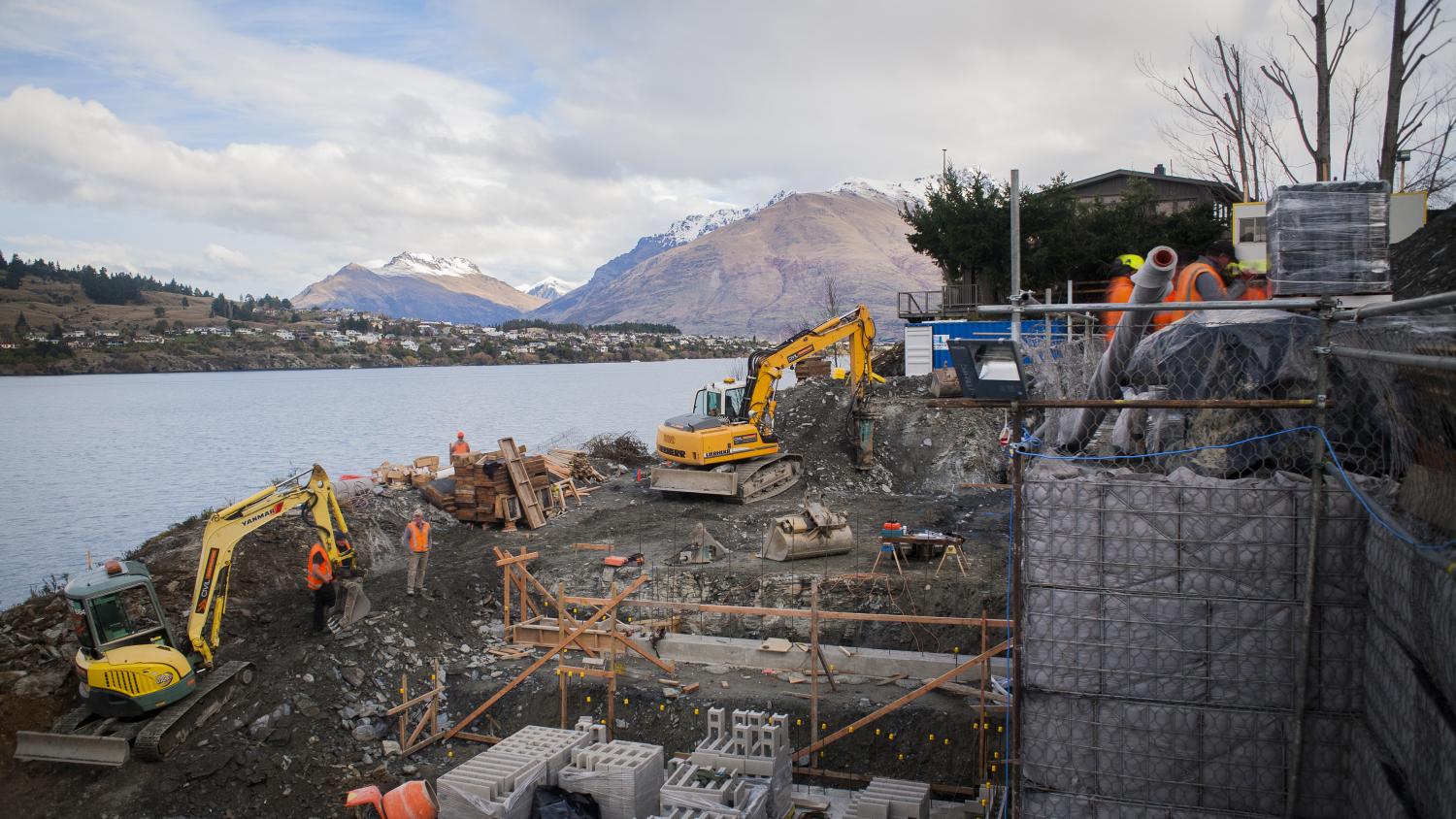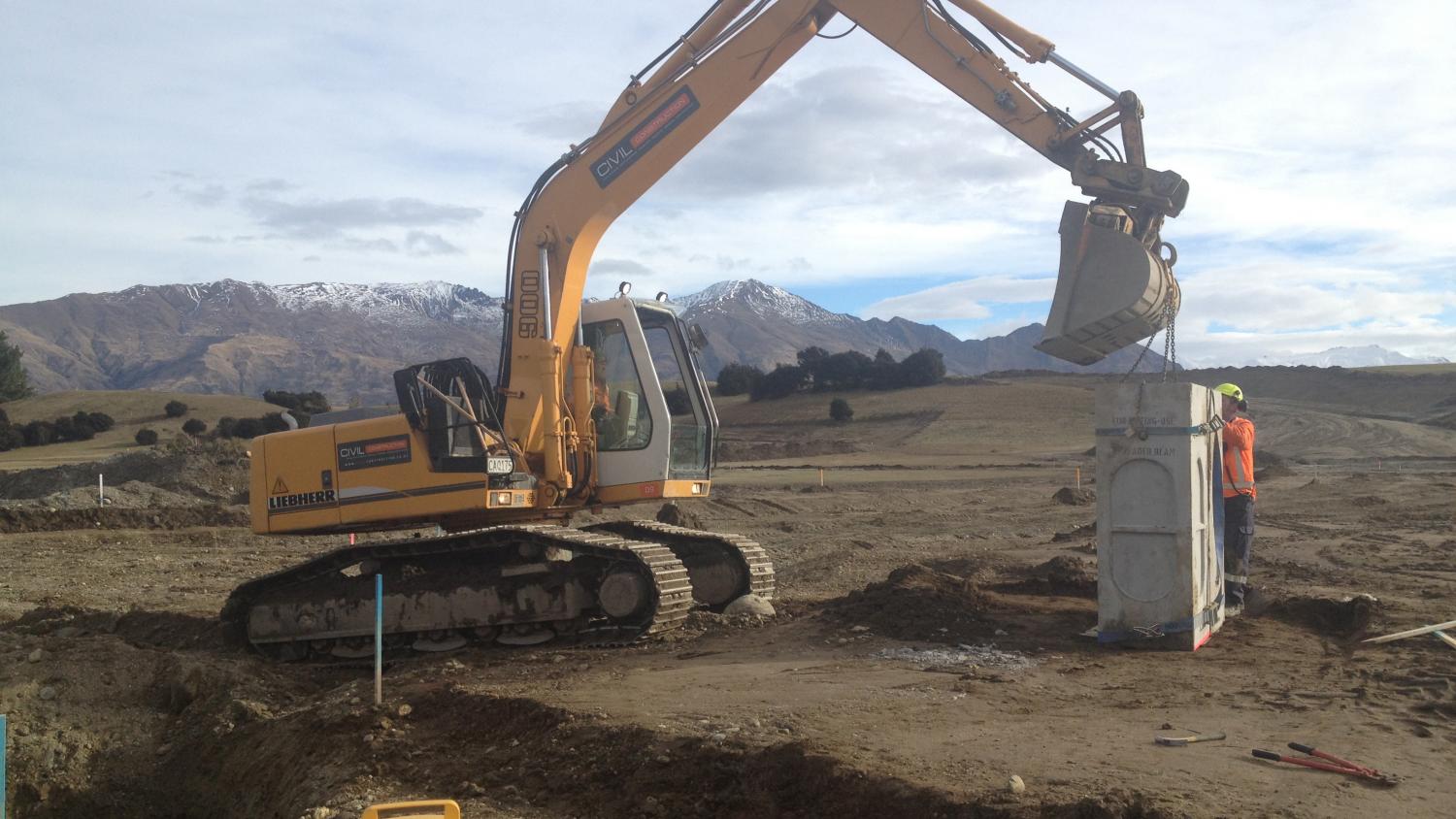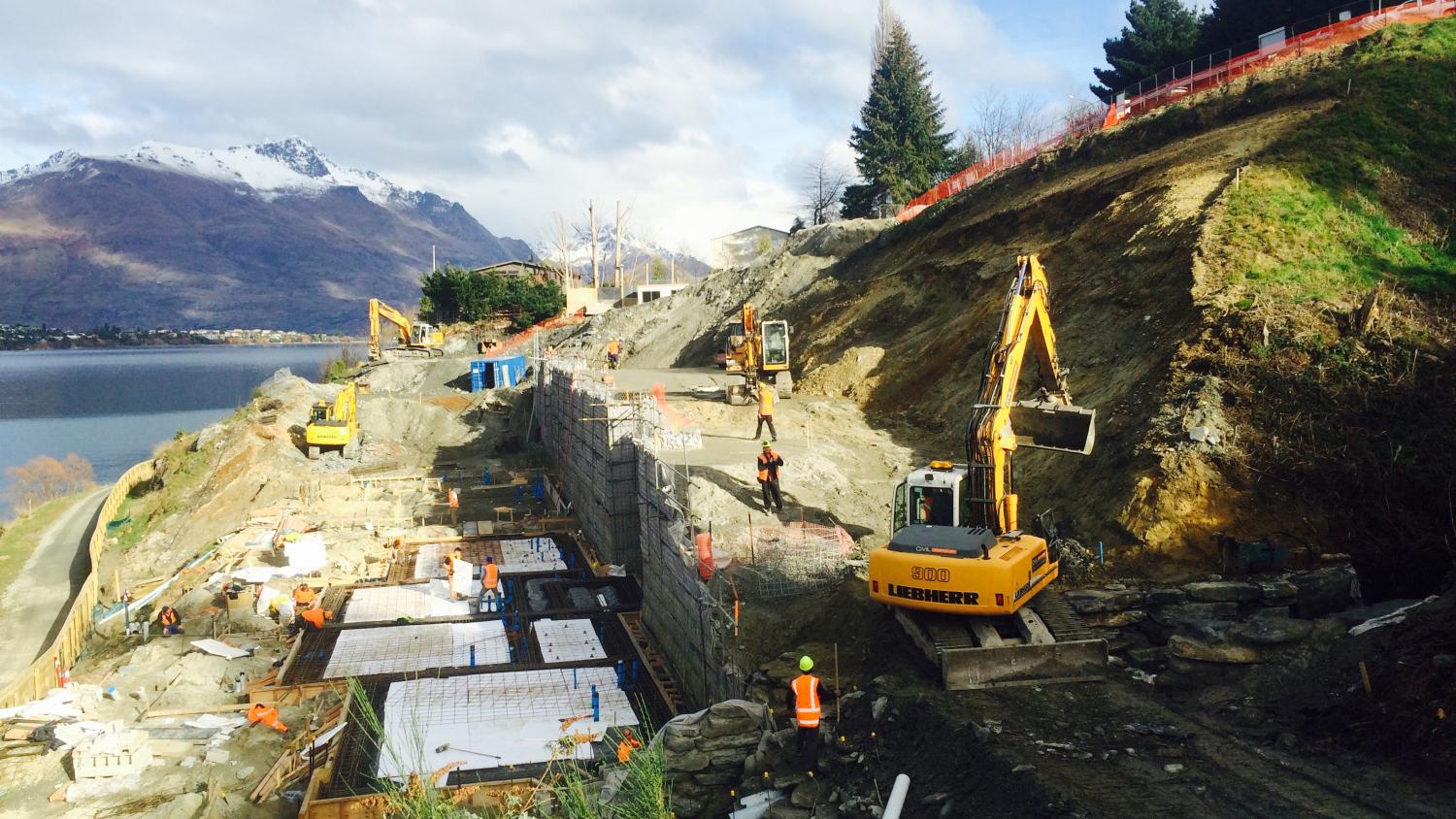 Welcome
Based in Queenstown, Civil Construction Ltd offers construction and project management expertise for land development and infrastructure projects throughout the South Island.
Portfolio
From roading to retaining walls, drainage to demolitions, Civil Construction have it covered. Check out some of our previous projects and what our clients had to say. 
Awards
Achieving excellence and gaining industry recognition is no small feat, so we're proud to tell you about some of ours. See the details here.  
About Us
'Do it once and do it right' – Civil Construction are committed to the delivery of excellence and have been since 2004.