Experienced Excavator Operator
Queenstown
Civil Construction are seeking Experienced Equipment Operators to join our existing team. These individuals must be willing to upskill, deliver a high-quality product, be a great communicator, honest and motivated. They should take pride in appearance and their workmanship and be well respected by their peers.
Our team is growing, and if you believe you have all the above qualities you will fit right in!
Our work is spread throughout the Southern Lakes/Central Otago district and includes a mix of Civil works, Drainage, Roading and Earthworks.
Skills/Requirements
Competent in operating and driving heavy machinery, minimum 2 years experience. (From 5tn up to 20tn machines)
Willing  to perform labouring duties as required
Current Full class 1 license, classes 2,4 and WTR endorsements advantageous.
Your own transport
Candidate must work well autonomously or in small and large crews, good morals/ethics, time management, planning skills and committed to safety on site.
A mechanical aptitude
Benefits and perks
In return for your commitment, you will be working for a company that looks after its employees:
The opportunity to upskill and progress through the ranks
Work in a culture of established vision and values
Work on exciting and challenging projects in some beautiful locations
Operate modern and innovative machinery
Health Insurance offered after 9 months, profit share after 5 years, financial checks and advice
Competitive remuneration based on experience
Ongoing career development through company paid training.
Applicants for this position should have NZ residency or a valid NZ work visa. Must also pass a pre-employment drug and alcohol test.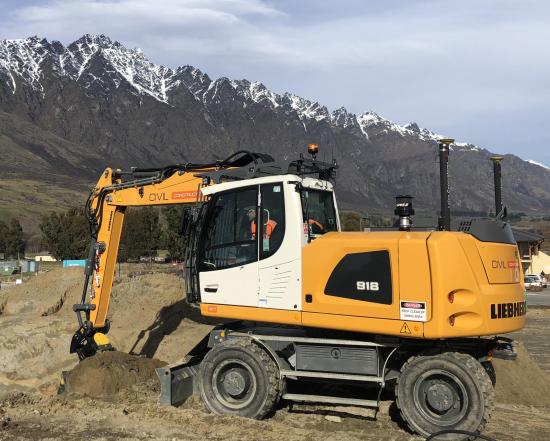 Application form
Current Vacancies
Take a look at our current vacancies below and feel free to contact us to find out more.