Scott Sutherland
Queenstown
Title: Construction Operations Manager (Southern Lakes/Ce
---
Office Address:
152 Glenda Dr,
Frankton,
Queenstown 9300
---
Scott is our Southern Lakes/Central Otago Construction Operations Manager. He has over 15 years experience in the industry with 10 of these being in a Managerial position.
Scott has worked in the area for 15 years and has developed some good relationships with many clients around the region. He is responsible for project management and compliance and will ensure that work is executed to the highest quality and most stringent health and safety standards.
In addition to Scott's comprehensive work experience, he is also a Senior Fire Fighter in the Cromwell Volunteer Fire Brigade, with 15 years service to date.
EXPERTISE
Civil Construction Management
Operational Management
Management of Major Projects
Financial Management
Design Build Projects
Leadership
Health & Safety and Quality Management
TRAINING
Dip Eng (Civil)
STMS
First Responder – First Aid
Site Safe Passport
Class 1,2,4 W,T,R, F Licenses
---
Skills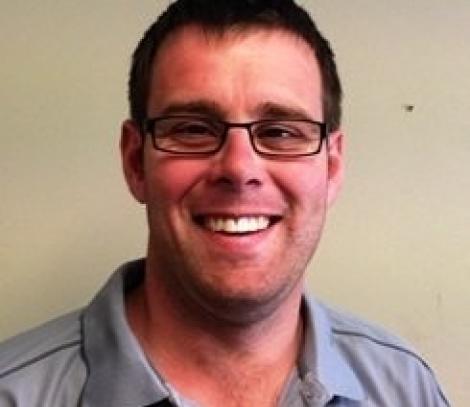 "Do it once, do it right"